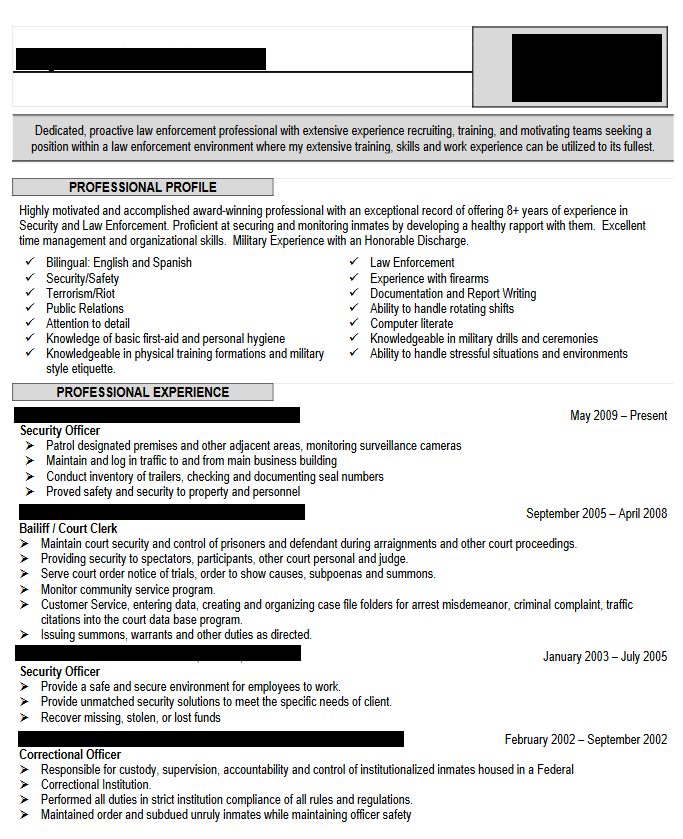 COMPANY/ORGANIZATION/AGENCY, City, State
May 2009 – Present
Security Officer
Patrol designated premises and other adjacent areas, monitoring surveillance cameras
Maintain and log in traffic to and from main business building
Conduct inventory of trailers, checking and documenting seal numbers
Proved safety and security to property and personnel

COMPANY/ORGANIZATION/AGENCY, City, State
September 2005 – April 2008
Bailiff / Court Clerk
Maintain court security and control of prisoners and defendant during arraignments and other court proceedings.
Providing security to spectators, participants, other court personal and judge.
Serve court order notice of trials, order to show causes, subpoenas and summons.
Monitor community service program.
Customer Service, entering data, creating and organizing case file folders for arrest misdemeanor, criminal complaint, traffic citations into the court data base program.
Issuing summons, warrants and other duties as directed.

COMPANY/ORGANIZATION/AGENCY, City, State
January 2003 – July 2005
Security Officer
Provide a safe and secure environment for employees to work.
Provide unmatched security solutions to meet the specific needs of client.
Recover missing, stolen, or lost funds

COMPANY/ORGANIZATION/AGENCY, City, State
February 2002 – September 2002
Correctional Officer
Responsible for custody, supervision, accountability and control of institutionalized inmates housed in a Federal
Correctional Institution.
Performed all duties in strict institution compliance of all rules and regulations.
Maintained order and subdued unruly inmates while maintaining officer safety
COMPANY/ORGANIZATION/AGENCY
, City, State
July 1999 – February 2002
Detention Officer
Maintained control and ensured compliance with facility regulations; documented incidents, processing in and out inmates; inspections for contraband, room inspections, and handled inmate shake downs.
Supervised and directed inmate's daily activities; accompanied inmates to outside appointments.
Enforce rules and regulations impartially and insured the safety of the facility and inmates.
COMPANY/ORGANIZATION/AGENCY
, City, State
September 1994 – September 1998
Infantryman / Security Officer
Supervised, trained, and counseled support personnel; provided security for installation and facilities; patrolled installation and performed duties at post gates.
Authority to arrest individuals for criminal activity involvement; responded to emergency and non emergency calls.
Trained in urban and rural tactical operations including room clearing, hostage rescue, searching of personnel and vehicles and disarming of hostile personnel.
Download my resume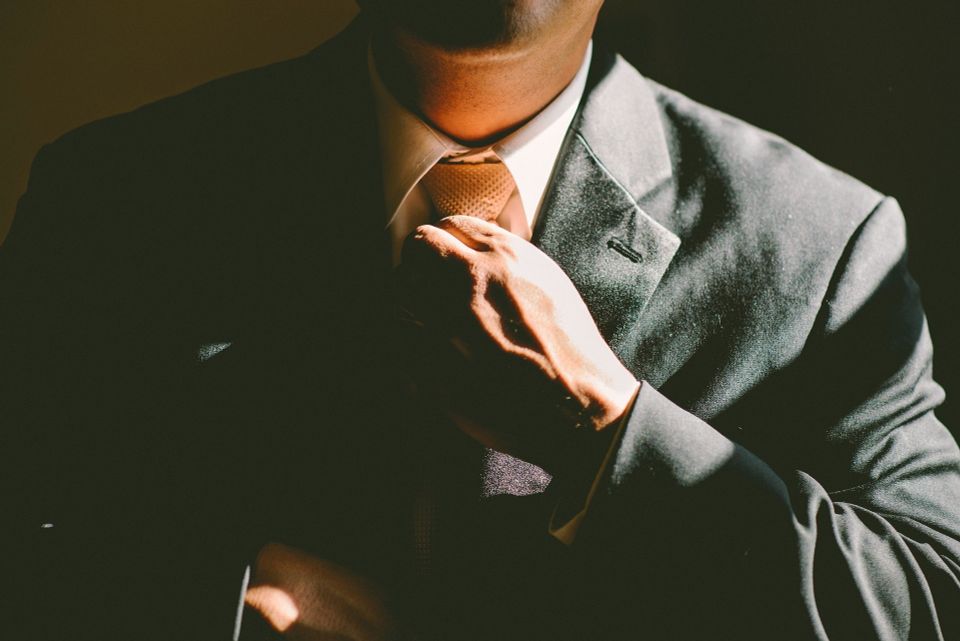 Bachelor of Science in Criminal Justice
School
City, State
Earned 72 Credit Hours

Bachelor of Science in Criminal Justice
School
City, State
Earned 12 Credit Hours
CERTIFICATIONS AND TRAINING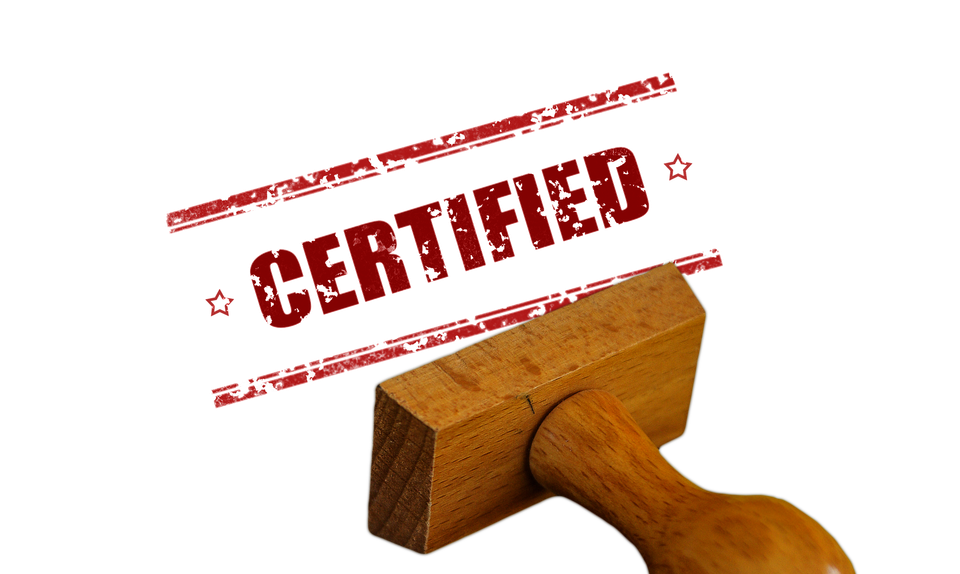 Basic Detention Officer Training, Name of Academy, City, State.
Graduated Basic Correctional Officer Training, Name of Academy, City, State.
Graduated Squad Leader Course, Name of Academy, City, State.
Cultural Diversity, Name of Academy, City, State.
Civil Disturbance and Riot Control Course Weapons Qualified: m16a2, 12 Gage Shot Gun, 9MM Pistol
Close Combat and Self Defense Course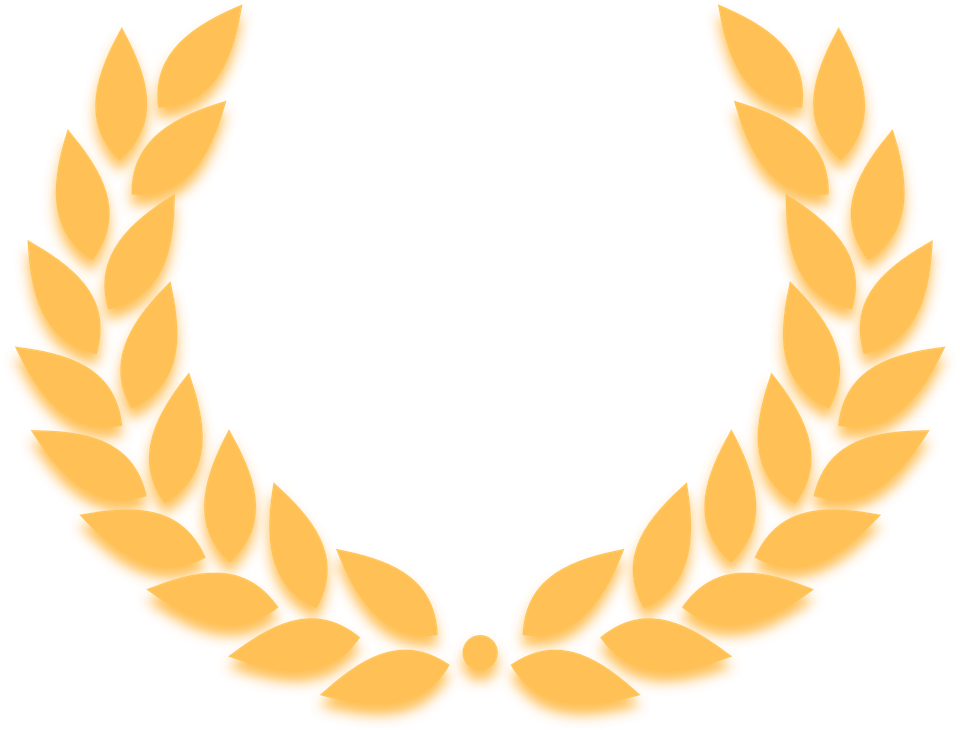 Honorable Discharge
Expert Rifle Shooter (3) Awards
National Defense Medal
Good Conduct Medal