When it comes to serving and protecting, Law Enforcement becomes my #1 Priority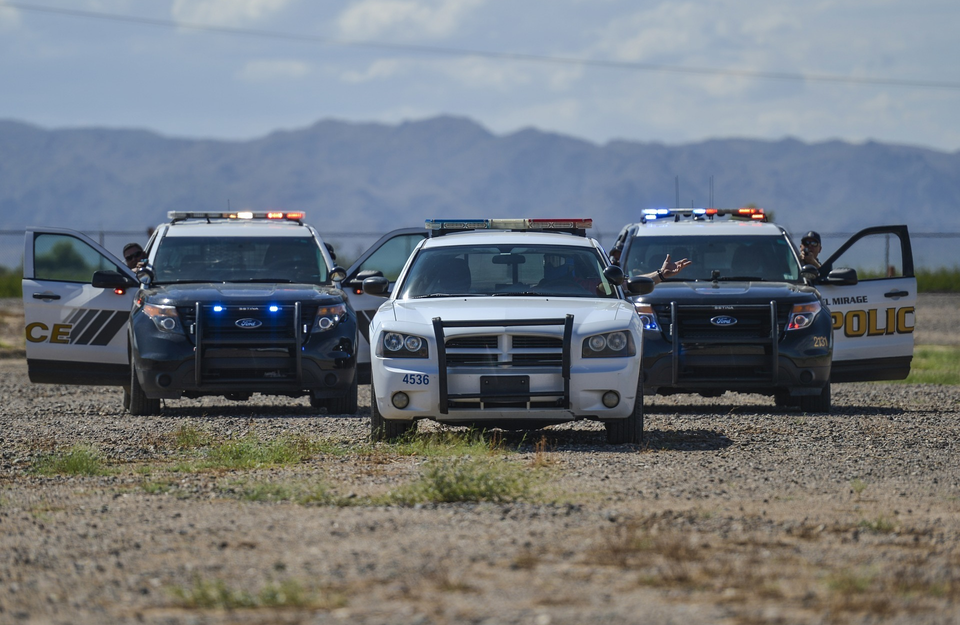 WHY CHOOSE ME?
When it comes to choosing the right candidate for any law enforcement profession, I know that my extensive background speaks more than volume as to why I am the perfect candidate.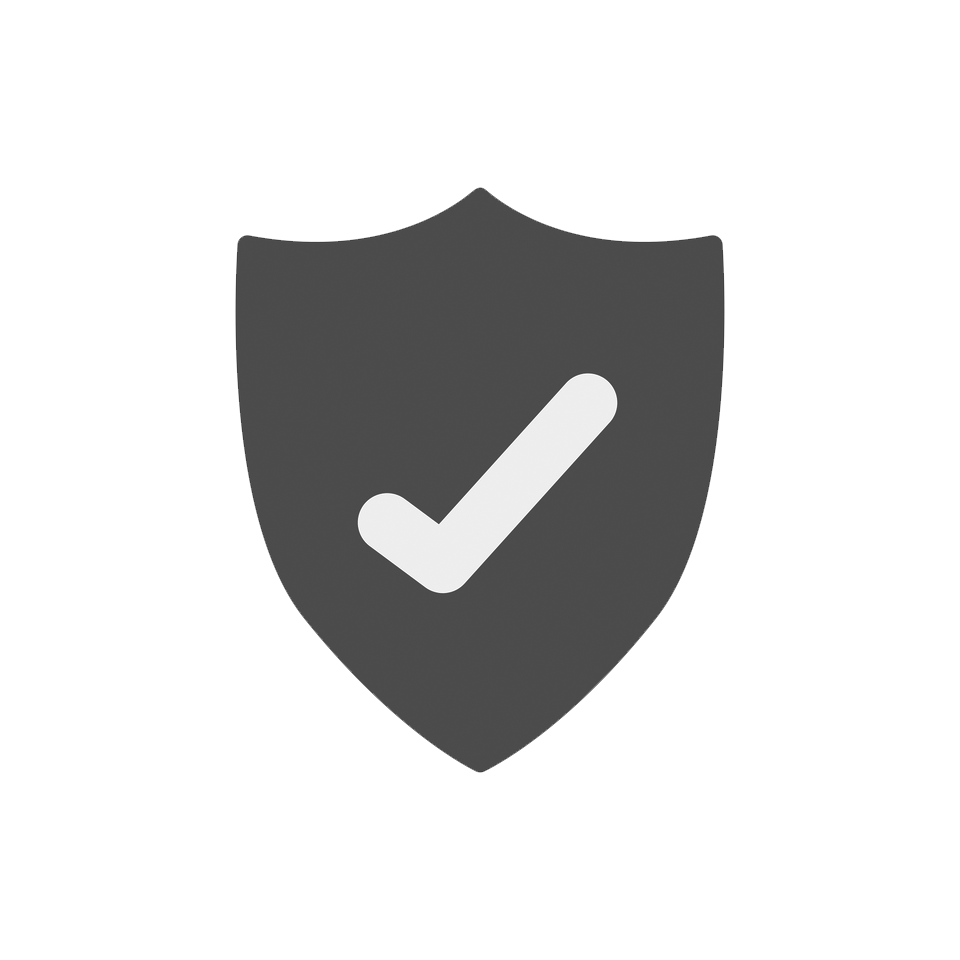 Professional & Dependable
Bilingual: English and Spanish
Public Relations
Documentation and Report Writing
Computer literate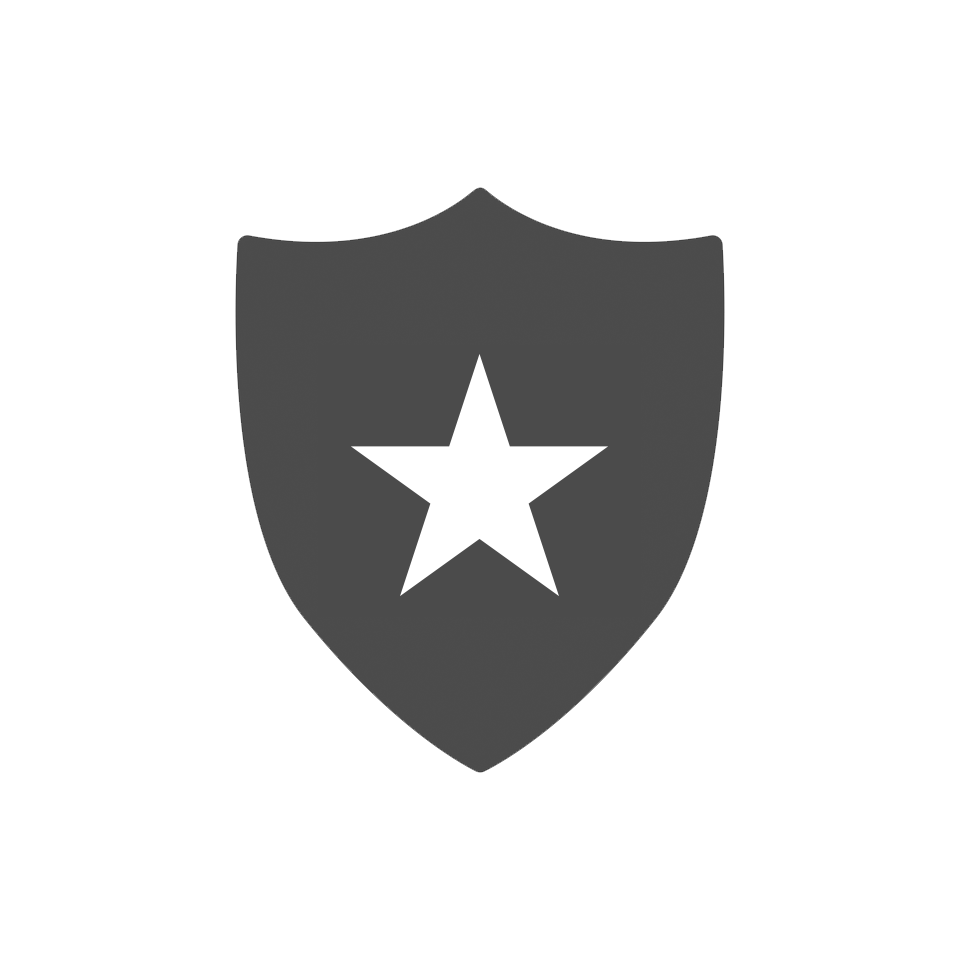 Screened & Highly Trained
Law Enforcement
Security/Safety
Experience with firearms
Terrorism/Riot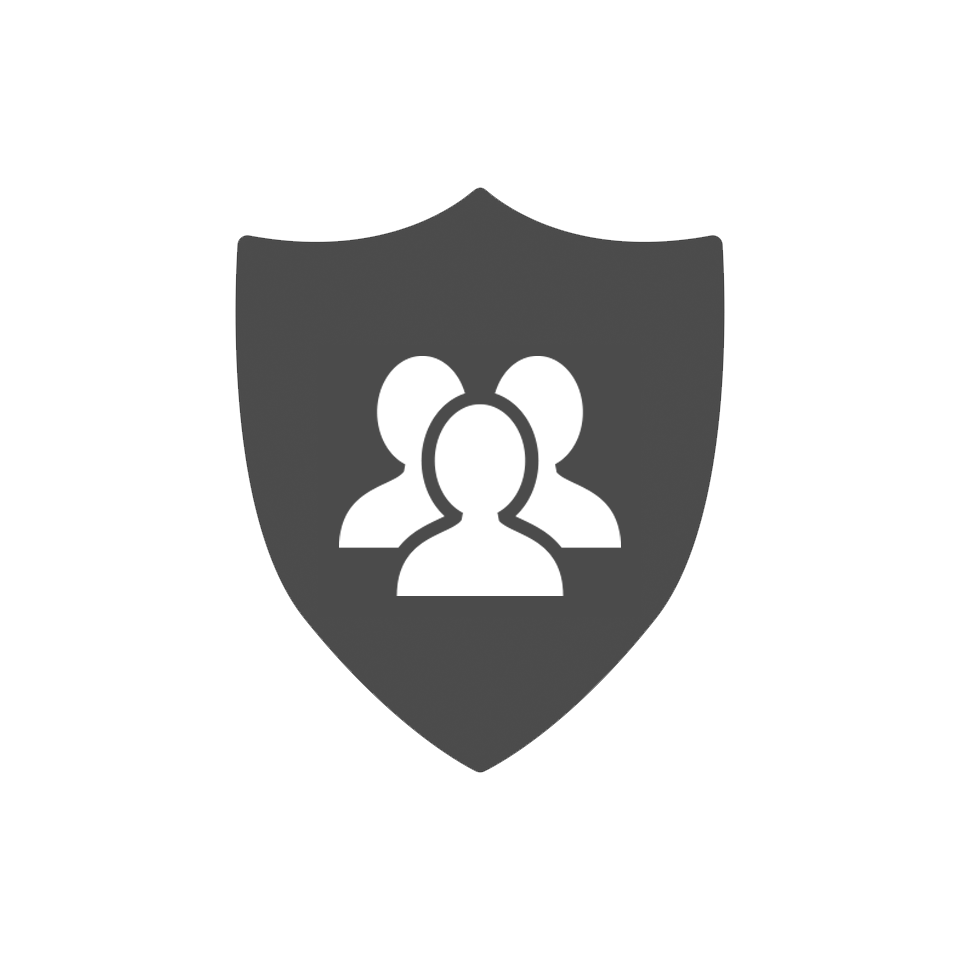 Attention to detail
Knowledgeable in physical training formations and military style etiquette.
Ability to handle stressful situations and environments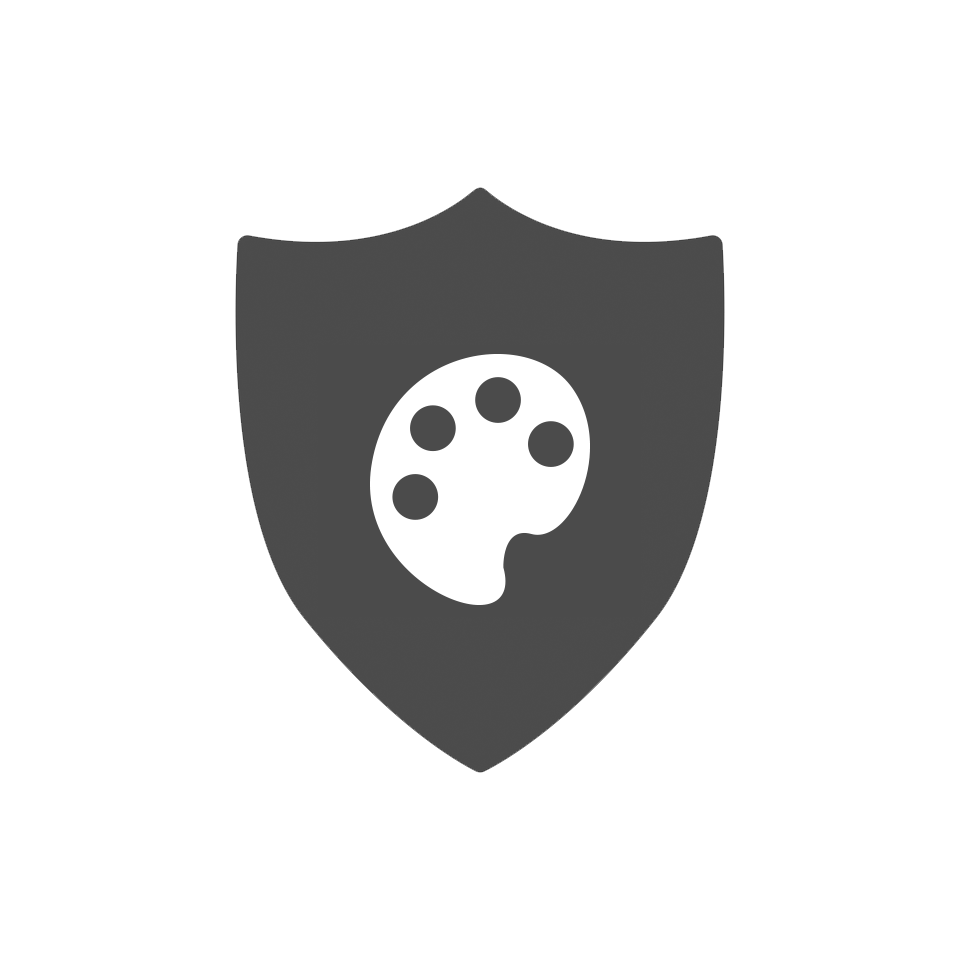 Custom Security Solutions
Ability to handle rotating shifts
Knowledge of basic first-aid and personal hygiene
Knowledgeable in military drills and ceremonies
Request a meeting with me!
Learn more about how I can be a beneficial additional to your law enforcement organization.